...the Ancient of Days took his seat [throne].
This is what the Lord says:
Stand at the crossroads and look;
ask for the ancient paths,
ask where the good way is, and walk in it,
and you will find rest for your souls.

I remember your ancient laws, O Lord, and I find comfort in them.

**Daniel 7:9, Jeremiah 6:16, Psalm 119:52 NIV 1984
---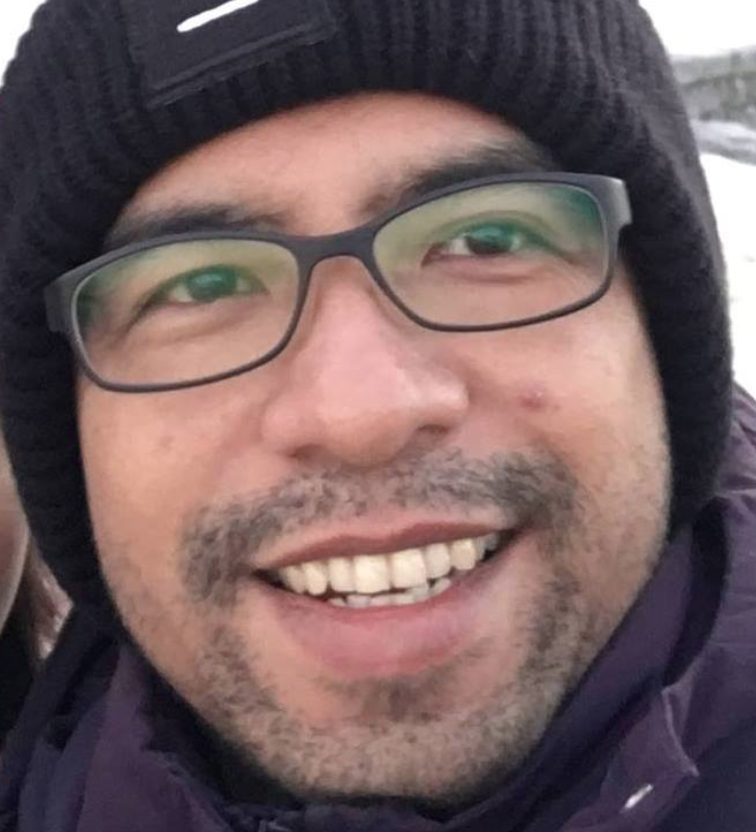 I grew up and raised in a Christian family in the Philippines, and have been serving the Church from childhood.
Prior to being a busy daddy, I was a Christian volunteer at Every Nation. I used to teach during Sundays in Kids Church at Victory Pioneer (2010-2013) and later at Victory Dumaguete (2014-2016), teaching kids ranging from age 5 to 10.
While in a university, I used to lead the local chapter of Kristyanong Kabataan para sa Bayan Movement (2003-2005).
By profession, I'm a Python web developer and the author of Noel Codes.