Stillness has deserted my life And abandoned with full of strife; Agony and Confusion have occupied That peace and joy why they hide? They who were once in harmony Now quarrelling frightfully; The pilot?s throne they each yearns to acquire To steer my life is their intense desire. Prince Heart firmly insists: ?What I feel you should not resist ?Cause sadness and sorrow I might execute And the whole land distress and grief shall persecute.? ?Knowledge!? cried prince Mind ?And sound judgment is mine. If I shall this land govern Noble and glory this will contain.? ?Laws and principles Mind is enslaved Faith and Love you should have craved Allow this land being with his delight That I decree to rejoice with no respite.? ?That feeling of yours, tell me, how sure Where in fact you never had it before? Merely charmed with brilliant eyes And lured with tender voice.? If heart and mind is good ruler That no one could reign if not together, Oh my soul whom shall I believe That lasting peace and joy shall I retrieve.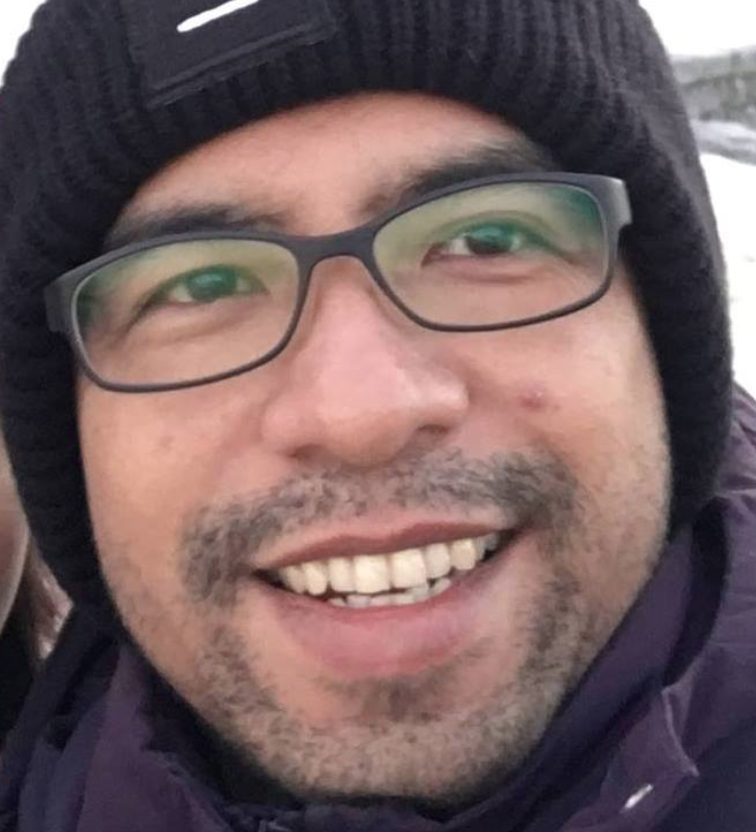 by
Noel Pure
I'm a Python web developer by profession and the author of
Noel Codes
and
Ancient Views
. I like coding and reading books, specially the Bible.