Uncle and I were talking about a topic while waiting for their departure flight at NAIA when we got distracted by the playing of his annoying (or more appropriately "cute") 2 kids. Then uncle said to them, "That's '1'. When you get '3', no noodles on the plane." He told me that they love eating noodles while traveling.
Because kids normally can't sit still without doing anything, they both got "3". I noticed he didnt give them "3" for a long time after giving his "2" warning. When he finally gave the "3", I can feel in him regret and sorrow because he cant give them what's making them happy and healthy. He is able to provide for them and loves giving them their needs, but I can also feel that he has to stick to his word to teach sound principles. The Bible says that we are created in His likeness and image (Gen 1:26).
"If you, then, though you are evil, know how to give good gifts to your children, how much more will your Father in heaven give good gifts to those who ask him!"
(Mat 7:11) My uncle loves his children, but he also have to keep his word. Because he cannot contradict his 2 characters (loving and having word of honor), he devised a way of giving what is good for his children and still satisfying his word. He told them "Now both of you got '3'. Its like getting C in school, and you can earn them back. Now if you behave, you will get B, then A later." And mind you, these kids didnt reach the level of my expectations with the word "behave" and yet uncle gave them B and eventually A.
In the same way, God has to keep his characters. He said in the Garden of Eden
"...you must not eat from the tree of the knowledge of good and evil, for when you eat from it you will certainly die."
(Gen 2:17) Effectively saying,
"if you don't trust me, you will suffer eternal separation from me in hell."
God never changes and so His Word (Psa 119:89). He cannot withdraw His word just because He is loving. Because of these, God devised a plan so that we could earn back his A in His presence. He sent His Son to die on the cross in place of us. Its not on our own effort,
"for it is by grace [we] have been saved, through faith--and this is not from [ourselves], it is the gift of God-- not by works, so that no one can boast."
(Eph 2:8-9)
"In him [Jesus] and through faith in him we may approach God with freedom and confidence."
(Eph 3:12)
"The Spirit and the bride say, 'Come!' ...let the one who is thirsty come; and let the one who wishes take the free gift of the water of life."
(Rev 22:17)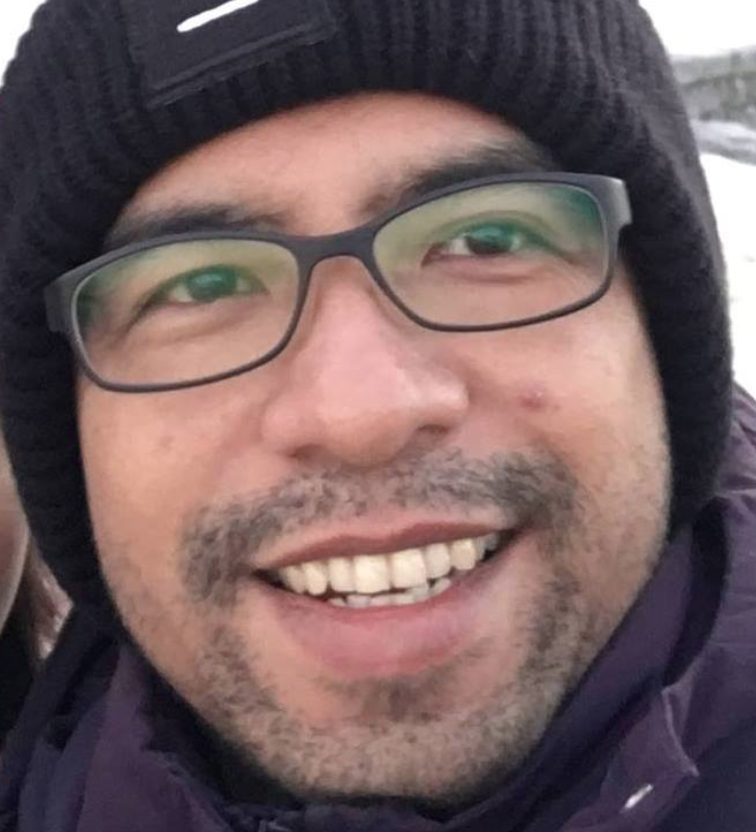 by
Noel Pure
I'm a Python web developer by profession and the author of
Noel Codes
and
Ancient Views
. I like coding and reading books, specially the Bible.