While in a mall yesterday, a teenager boy approached me to ask some donations for what he calls "missionary" purposes. He said he is a seminarian so, in order to verify his claim, I asked him to tell me how to be saved. He said he is from a "unification" something, where they took some of the teachings from Islam, Christianity and other religions. His remarkable statements were
"Jesus saves our spirit, but its not enough because we need physical, financial, etc."
and
"We can be saved by good works because Jesus death is not enough".
Jesus saves only our spirit? And its not complete? Jesus said
"For the Son of Man came to seek and to save what was lost.(Luk 19:10)"
He didn't give limit by saying "
who
was lost". Now, what was really lost? I am not a theologian to answer this, but I can give you some hints to know what was lost from mankind. 1.
Mankind lost physical wellness.
"He himself bore our sins in his body on the cross, so that we might die to sins and live for righteousness; by his wounds you have been healed."
(1Pe 2:24) 2.
Mankind lost social dignity.
In the Bible (Mat 8:4, Mar 1:44, Luk 5:14), Jesus healed a leprous man. In the Law of Moses, a leprous man should live away from the community and is not allowed to offer sacrifices or join religious activities. For him to be restored to society, a priest must declare him "clean". In this case, after healing the man, the first command of Jesus was
"Don't tell anyone, but go, show yourself to the priest and offer the sacrifices that Moses commanded for your cleansing, as a testimony to them."
3.
Mankind lost economic abundance.
Jesus said
"I have come that they may have life and have it abundantly"
John 10:10 4.
Mankind lost peace.
Jesus said,
"Come to me, all you who are weary and burdened, and I will give you rest."
(Mat 11:28) 5.
Mankind lost inner security, significance and fulfillment.
Jesus said,
"Come! Let the one who is thirsty come; and let the one who wishes take the free gift of the water of life. Whoever drinks the water I give them will never thirst. Indeed, the water I give them will become in them a spring of water welling up to eternal life."
(Joh 4:14, Rev_22:17) 6.
Mankind lost eternal life.
This is the bread that came down from heaven...whoever feeds on this bread will live forever (Joh 6:58). For the wages of sin is death, but the gift of God is eternal life in Christ Jesus our Lord (Rom 6:23).
All these things are free.
"For it is by grace you have been saved, through faith--and this is not from yourselves, it is the gift of God-- not by works, so that no one can boast."
(Eph 2:8-9)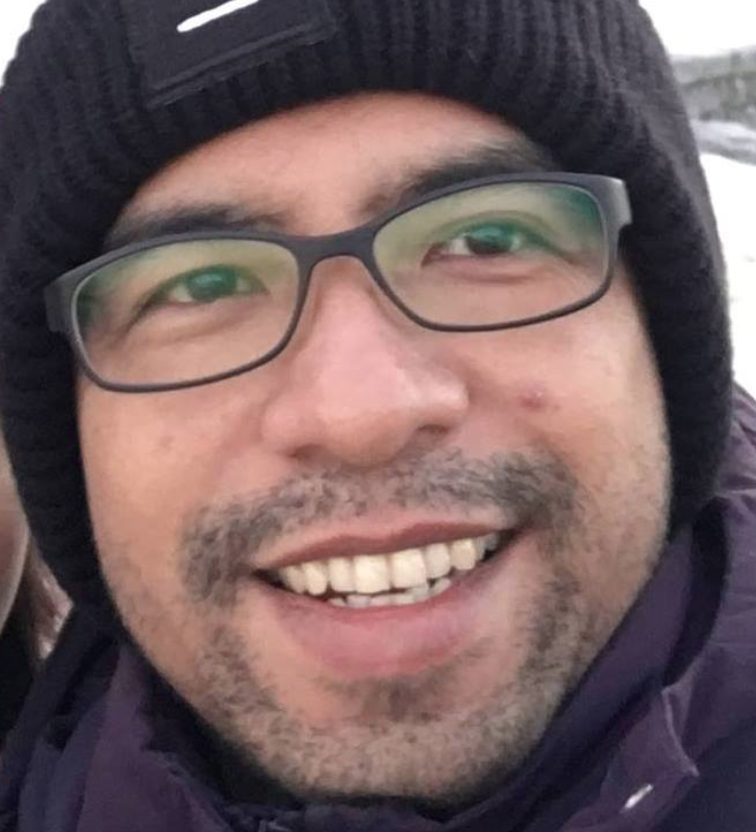 by
Noel Pure
I'm a Python web developer by profession and the author of
Noel Codes
and
Ancient Views
. I like coding and reading books, specially the Bible.