Have you ever felt insecure? We all have, at least once. Speaking of insecurity, I see no one else in the Bible who is more insecure than King Saul. Look at the way he talks:
"I was afraid of the men and so I gave in to them."
1 Samuel 15:24. This was even before King David was anointed as his replacement. So when David entered the scene, he became even more insecure. Instead of being happy for him and celebrating David's achievements, look at his reaction:
Saul was very angry; this refrain displeased him greatly. ?They have credited David with tens of thousands,? he thought, ?but me with only thousands. What more can he get but the kingdom?? And from that time on Saul kept a close eye on David.
1 Samuel 18:8-9 And that's where Saul's manhunt campaign against David started. King Saul became busy chasing David just to appease his feelings. Are you busy chasing someone, trying to compete with him? David took a different approach. Let's look at David's confidence.
When David was told, ?Look, the Philistines are fighting against Keilah and are looting the threshing floors,? So David and his men went to Keilah, fought the Philistines and carried off their livestock. He inflicted heavy losses on the Philistines and saved the people of Keilah.
1 Samuel 23:1,5
Now David and his men went up and raided the Geshurites, the Girzites and the Amalekites.
1 Samuel 27:8 Very interesting. Despite King Saul's issues against him, he served, advanced and succeed anyway. He knows he is the next king, but he didn't push his way through, claiming his rightful title. He did the job of a king instead. He was busy doing the work of protecting his people and his family. Yes, he tried to deprecate himself in front of King Saul.
Who is the king of Israel trying to catch anyway? Should he spend his time chasing one who is as worthless as a dead dog or a single flea?
Why has the king of Israel come out to search for a single flea?
1 Samuel 24:14, 26:20 He called himself a "flea" before Saul. It was his way of showing that he can succeed without stepping on and humiliating other people.
?...Your playing small doesn't serve the world. There's nothing enlightened about shrinking so that other people wont feel insecure around you. We are all meant to shine... And as we let our own lights shine, we unconsciously give other people permission to do the same...?
- Timo Cruz (Coach Carter Movie) Don't mind insecure people. Stay humble, but don't play small for them. Keep working. Keep achieving. Keep serving. Like David, act as if you are already the king, only without a title for now.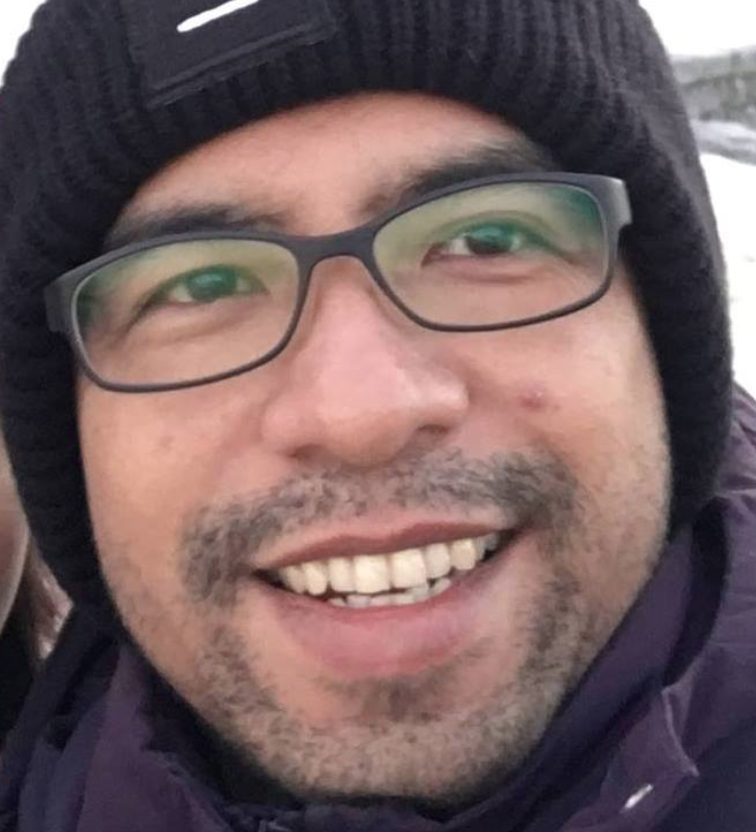 by
Noel Pure
I'm a Python web developer by profession and the author of
Noel Codes
and
Ancient Views
. I like coding and reading books, specially the Bible.