"Didn't we say to you in Egypt, 'Leave us alone; let us serve the Egyptians'? It would have been better for us to serve the Egyptians than to die in the desert!"
(
Exodus 14:12
NIV) How did the Israelites respond to change? Sure enough, they often prefer their mediocre, or shall I say gloomy, situation they had in Egypt. I don't know if you have read the story of the little rats in the book 'Who Moved My Cheese?'. This story depicts different reactions of people to change. Change, whether for better or for worse, will always cause discomfort. When God wants you to grow, you must be ready for the process. Change towards God's best for us will always has to undergo discomfort. The path from a mediocre life to an excellent life is a valley of pain. We should be willing to undergo such if we were to achieve excellence. I believe this is the same situation insects are in. After molting (or shedding, means the removing of the outer skin as a process of growth), these insects (and even some reptiles) are so weak that they could hardly move. Although science says insects don't feel pain because they have small brain, the fact that they are very weak during and after this process, I believe they suffer too much pain for them to grow. Because their old skin is small enough for their growing body, it has to be replaced. While having pain does not necessarily means growing, growing always comes with pain. We need to grow so that we will be able to contain God's blessings.
"Neither do men pour new wine into old wineskins. If they do, the skins will burst, the wine will run out and the wineskins will be ruined. No, they pour new wine into new wineskins, and both are preserved."
(
Matthew 9:17, Mark 2:22, Luke 5:37
NIV). The Israelites went through the wilderness before reaching the Promise Land. Joseph went through many difficulties (even behind bars) before reaching palace.
"Consider it pure joy, my brothers, whenever you face trials of many kinds, because you know that the testing of your faith develops perseverance. Perseverance must finish its work so that you may be mature and complete, not lacking anything."
(
James 1:2-4
NIV)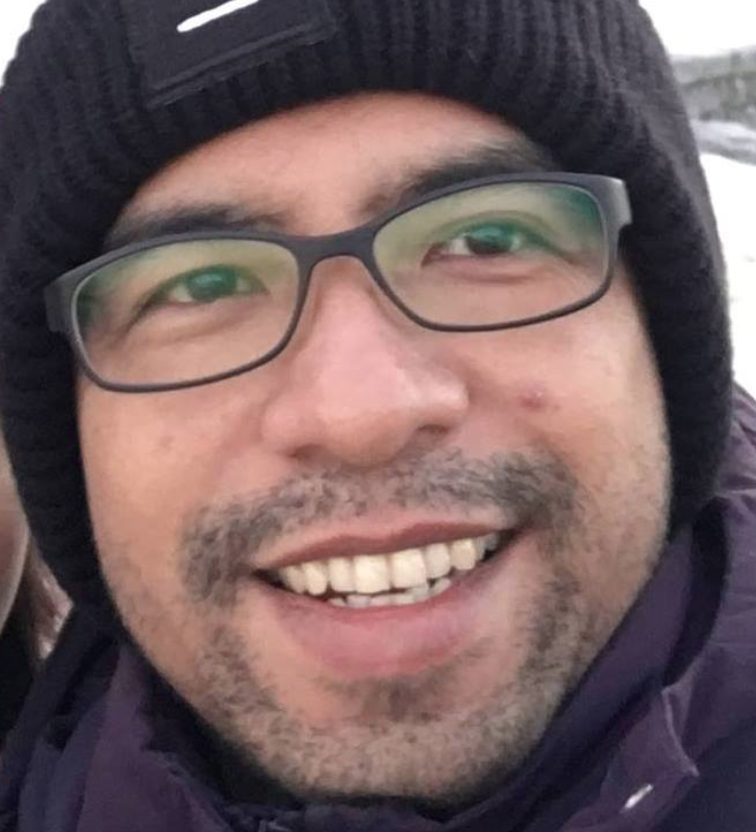 by
Noel Pure
I'm a Python web developer by profession and the author of
Noel Codes
and
Ancient Views
. I like coding and reading books, specially the Bible.