While watching an anime, one character said, 'Home is a place where someone is thinking of you; it is the place where you can return to'. Hmm, where can I return to? Where is my home? I sometimes act like a child, ignoring my heavenly Father's instruction and seeking something that I thought might be good for me. And when I end up wounded and tired and nowhere to go, its always encouraging to know that I have a place where I can return to.
Where could I go But into your presence Where could I run But into your arms All of my roads Lead to this redemption Father you know the way nobody knows So where could I go
I know I can go back home to where my Father is who is always thinking of me (
Luke 15:20
NLT). In His presence, that's my home -- a home where I can find rest and strength. For?
he who dwells in the shelter of the Most High will rest in the shadow of the Almighty
(
Psalms 91:1
NIV).
They don't know that I go running home when I fall down
They don't know who picks me up when no one is around
I drop my sword and cry for just a while
So let the Most High God be like a home to you (Psalms 91:9 NIrV).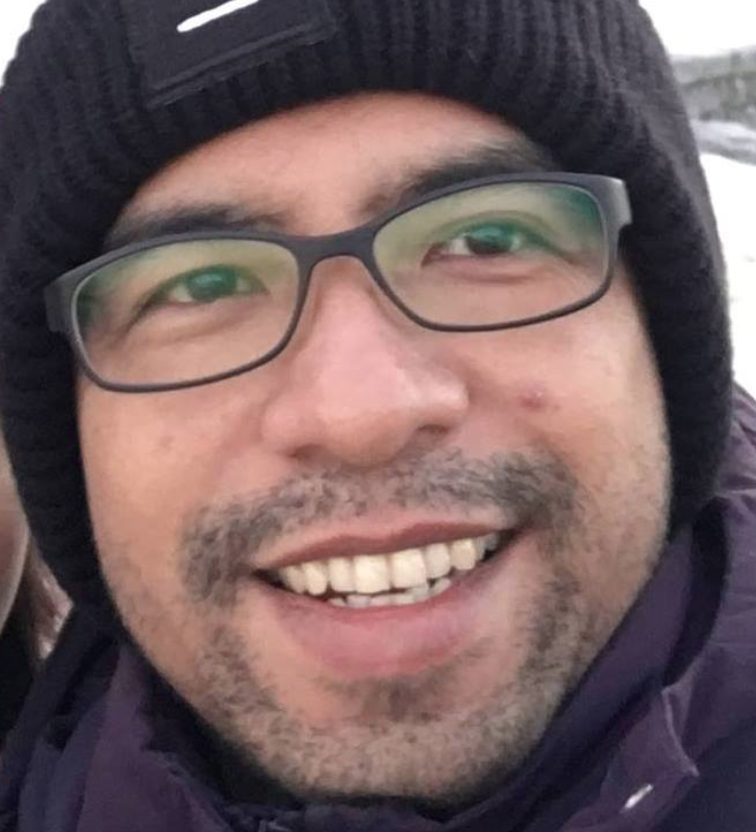 by
Noel Pure
I'm a Python web developer by profession and the author of
Noel Codes
and
Ancient Views
. I like coding and reading books, specially the Bible.