My dear nephew, Happy birthday! Tito is coming back home soon to see you! You grow up so fast. I hope that one day you would be able to read this.
I lost most of our photos and videos; Its just unfortunate that my SD card is corrupted. Nevertheless, I'm gonna try to describe to you bits of images stored in my brain. I miss those times when you wake me up so early in the morning with a loud knock and a cute voice "tidow!!!" (tito). I miss your high-pitched chuckles while chasing you around the avocado tree, and I couldn't understand why you were so thrilled at me pretending to catch you. I miss those times when you ask me to open a Yakult with a cute "please" then drink it at once till you ran out of breath... when you ask me to form fishes with 3 different sizes from a clay, and while pointing at each you say "daddy,?mommy, baby"... when you call a laptop "mos" (Mickey mouse) then you ask me to play Frozen... when you ask me to connect your train? cars, then you disconnect them, then ask me to connect them again... when you were driving that Stunt Machine I gave you and you were so amazed with its blinking wheels, then you look at me with big smile, then we laugh together when the car starts tumbling around. And what I miss the most is when you say "excuse" that sounds like "shoes". Soon you will become more independent, and you wont be doing those things again.
...like our brief years..., what makes life valuable is that it doesn't last forever, what makes it precious is that it ends. I know that now more than ever. And I say it today of all days to remind us that time is luck. So don't waste it living somebody else's life, make yours count for something. Fight for what matters to you, no matter what. Because even if you fall short or even if we fail... what better way is there to live?
-- The Amazing Spider Man 2 You may not realize it, but you helped me understand the prayer of Moses:
Teach us to number our days
that we may gain a heart of wisdom.
Psalm 90:12 NIV
Like your name, I pray that one day you will be Zion, a man where the presence and glory of God dwells. It is the most honored place, not because anything special is there, but because God's favor rests in there. You will be a strong fortress where people can take shelter and find rest in God.
?The LORD loves the gates of Zion more than all the dwellings of Jacob.?Glorious things are said of you, O city of God.?
Psalm 87:2-3 NIV And when that time comes that you feel weak and discouraged, remember to find your strength in?Christ the Cornerstone of Zion.?
?See, I lay a stone in Zion, a chosen and precious cornerstone, and the one who trusts in Him will never be put to shame.?
1 Peter 2:6 NIV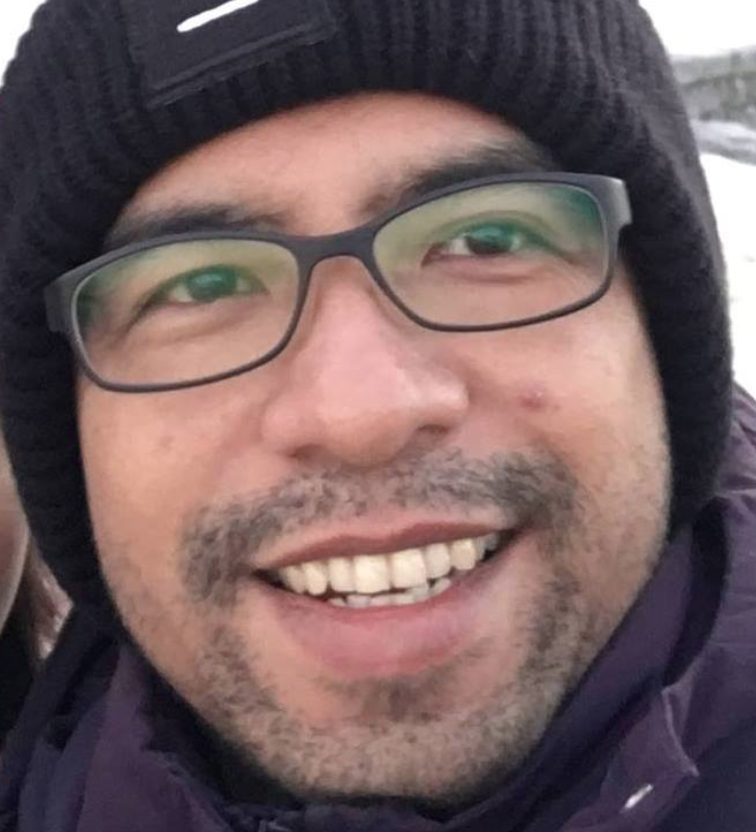 by
Noel Pure
I'm a Python web developer by profession and the author of
Noel Codes
and
Ancient Views
. I like coding and reading books, specially the Bible.