I have become impatient
And I am aware that God blessed Daniel because of his faithfulness in his job. I've been working for 2 years now, and serving my employer with excellence and diligence as if serving the Lord. In fact, last year I was awarded as a Team Player. And this year awarded as The Most Initiative employee. But I have gotten nowhere. Not much progress in career and professional development. I know I have been giving to my family, church and other people. I know the promise of God about giving and sowing. But my economic status hasn't changed much. I have become upset, frustrated and impatient! I tried everything I can and I know to improve my situation. And I asked God to bless the work of my hands. Ironically, they all failed. I complained to God regarding my situation.
Go and Bear Fruit
??you are worried and upset about many things, but only one thing is needed.? Luke 10:41,42 They said that when a shark is placed in a small aquarium, it will not grow, and will maintain its size proportional to its aquarium. Life is not just about money and career. God made me realize that He did not call me to cage myself within money and corporate life. There is more to life than just financial comfort and professional success. ?I chose you and appointed you to go and bear fruit?fruit that will last.? John 15:6
Wait in Good Attitude
"See how the farmer waits for the land to yield its valuable crop and how patient he is for the autumn and spring rains. You too, be patient and stand firm,..." James 5:7-8 Joseph knew the promise of God. He kept it in his heart. And he waited for God in good attitude. He didn't do anything to help God realize his promise. He stayed still and trusted God. Joseph's kindness and good works in prison weren't recognized and rewarded, even after 2 years! But God promoted and rewarded him in due time. And the promotion and reward was BIG! He can do the same for me. I will keep His promise and wait in good attitude.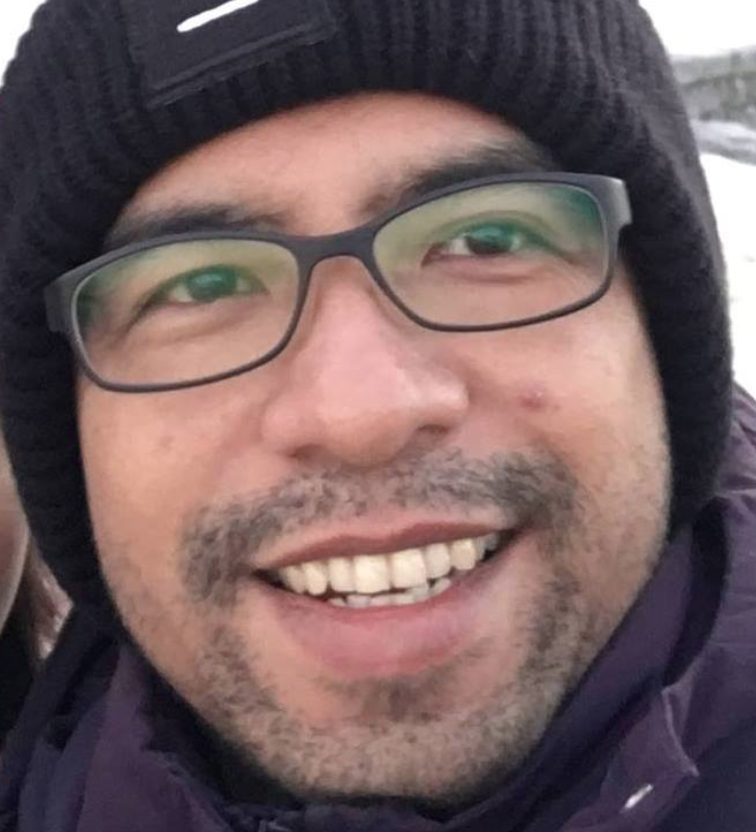 by
Noel Pure
I'm a Python web developer by profession and the author of
Noel Codes
and
Ancient Views
. I like coding and reading books, specially the Bible.