I just met my high school friends last night.?One of them said,
"You know you should travel often while you are young. You should build memories. You can always earn money, but not memories."
This is not the first time I've heard about memories.?Uncle Jason once said,
"I have to build memories with my kids so that when they get old and leave home, they will always have something to remember. And they will always come back."
To be honest,?I never understood why we need to build memories. I never understood the reason (or does it even has to have a reason?) behind travelling for vacation, leisure, and other unproductive get together with friends. When I say "unproductive", it means no economic or monetary benefit, or has no?"noble" purpose. I'd rather read books, work, or do anything that has tangible result. My first cross cultural travel to Macau and Hong Kong taught me one thing: travelling and cultural exposure helps you understand other people, and you get to know yourself better. But even this doesn't give me a clue why memories are important. Today I will be flying to Palawan with my friends. So I pondered, "Why is memory so important?" While chatting with these high school friends, and as I look at each of them, it brought out memories from high school days. I looked at Mercy, and I remembered she copied my home work?when we were in first year. I let her copy it because I liked her. They mentioned Jeffry, then I remembered he is my first friend when I was in grade 1. On first day, he was the one who asked me why I'm not leaving classroom for a break. And I told him I have no money. I looked at Jonathan, and I remembered he bought me a Royal soda when we were in 2nd year, because I had no money. And I remembered how we used to sleep over at their house during boy scout camping. I remembered the play we performed during the camping night, and all the activities we did together. And so on. [caption id="attachment_416" align="aligncenter" width="960"]
high school friends[/caption] Then?I wondered if God is interested with memories. Then this Bible passage popped up in my mind:
"I am the LORD your God,?who brought you out of Egypt"
. (Exo 20:2, Lev 19:36, Lev 25:38, Lev 26:13, Num 15:41, Deu 5:6, Hos 12:9, Hos 13:4) Throughout the Bible, God constantly reminded Israel about the good things He has done for them. Is God bragging about His accomplishments or does He want acknowledgement of His good works? Of course not! He knows who He is, and He is secured with that. I believe the real reason is He is trying to invoke relationship. He is bringing back memories of the life they spent and shared together with God. Because relationship is the anchor on which He is basing His authority to correct and rebuke them of their mistakes. He is not acting like a police. He is acting as a Father would to his children. Look at how God treasures memories: God instructed Moses,?
"Take an omer of manna and keep it for the generations to come, so they can see the bread I gave you to eat in the desert when I brought you out of Egypt."
?(Exodus 16:32) After he parted the waters so they could cross over,?He told Joshua to setup a stone monument at the Jordan river.
"...These stones are to be a memorial to the people of Israel forever."
?(Joshua 4:7) And the pattern goes on. When you have memories with your walk with God, you can also say:
But then I recall all you have done, O?Lord;
I remember your wonderful deeds of long ago.
They are constantly in my thoughts.
I cannot stop thinking about your mighty works.
Psalm 77:11-12 NLT Memories
together
are the stones which a relationship is built with.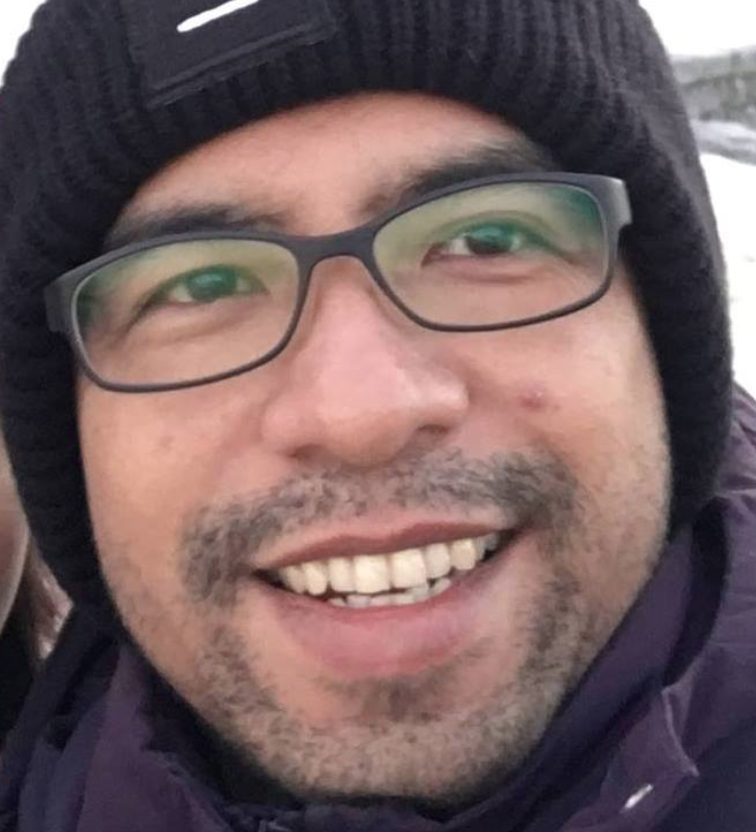 by
Noel Pure
I'm a Python web developer by profession and the author of
Noel Codes
and
Ancient Views
. I like coding and reading books, specially the Bible.