I was watching the live speech of each senator yesterday as they each give their judgement on the 5-month long Impeachment Trial. While listening to them, some Bible verses popped up in my mind. Some of them specifically mentioned the verse. And some senators are not listed below because nothing came to my mind as I listen to them.
Drilon & Estrada.
From everyone who has been given much, much will be demanded; and from the one who has been entrusted with much, much more will be asked. (Luke 12:48)
Alan Cayetano.
Do not pervert justice; do not show partiality to the poor or favoritism to the great, but judge your neighbor fairly. (Leviticus 19:15) Side comment: While the speech of Defensor-Santiago is the most brilliant, I find Cayetano's speech being the most wise.
Defensor-Santiago.
They... said to Jesus, "Teacher, this woman was caught in the act of adultery. In the Law Moses commanded us to stone such women. Now what do you say?" ...[Jesus] said to them, "Let any one of you who is without sin be the first to throw a stone at her." ...At this, those who heard began to go away one at a time... Jesus... asked her, "Woman, where are they? Has no one condemned you?" "No one, sir," she said. "Then neither do I condemn you," Jesus declared. "Go now and leave your life of sin." (Joh 8:3-11)
Escudero.
"Do not judge, or you too will be judged. For in the same way you judge others, you will be judged, and with the measure you use, it will be measured to you. (Mat 7:1-2)
Guingona.
No Bible verse came to my mind, but I remembered the Preamble of our Constitution that says "We, the sovereign Filipino people, imploring the aid of Almighty God,...". And I remembered how the public officials take their oath of office, which they put the other hand on top of the Bible.
Lacson.
Simply let your 'Yes' be 'Yes,' and your 'No,' 'No'; anything beyond this comes from the evil one. (Mat 5:37)
Legarda.
Rather, we have renounced secret and shameful ways; we do not use deception,... For it is shameful even to mention what the disobedient do in secret. But everything exposed by the light becomes visible, for it is light that makes everything visible..." (2Co 4:2, Eph 5:12-14) A side comment: She said that we are only humans so we are not in a position to judge others. "Do you not know that we will judge angels? How much more the things of this life!" (1Co 6:3)
Pangilinan.
Then all the men of his town shall stone him to death. You must purge the evil from among you. All Israel will hear of it and be afraid. (Deu 21:21) In general, this popped up in my mind: Some technical issues are prominent like the violations of the rules of impeachment. These things are important and should have been followed, but I think they are not the main issues. "...for the letter [of the law] kills, but the Spirit gives life" (2 Cor 3:6) In the end, I thank God for the LORD holds the 3 branches of our government: "For the LORD is our judge, the LORD is our lawgiver, the LORD is our king;" (Isa 33:22)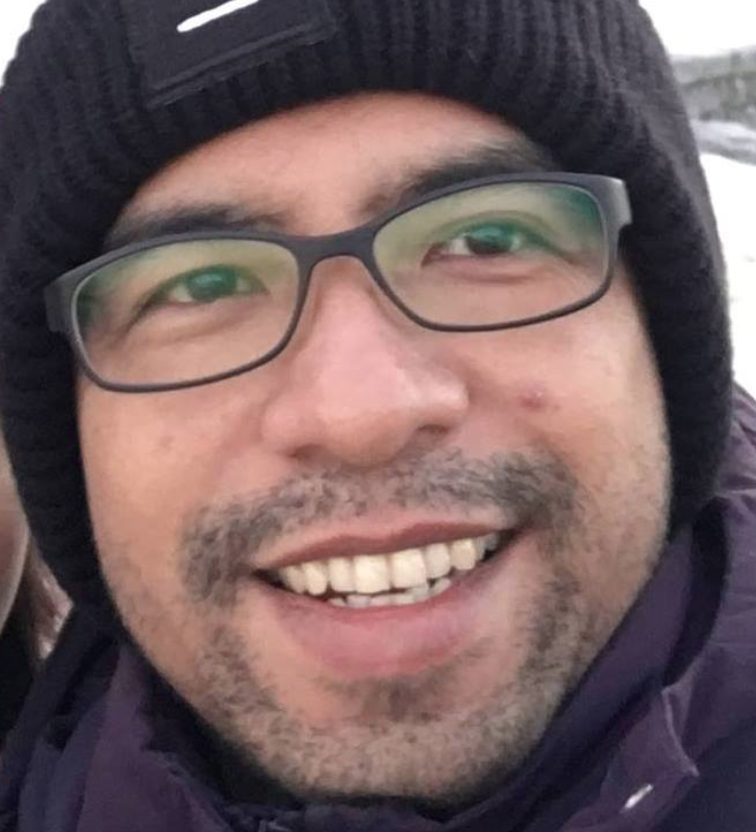 by
Noel Pure
I'm a Python web developer by profession and the author of
Noel Codes
and
Ancient Views
. I like coding and reading books, specially the Bible.